Please run the latest version of Virtual Mix Rack, found on the following page: https://app.slatedigital.com/installers
Once finished, you will find this in your downloads. Follow the installation steps until you reach "Installation Type". Select "Customize" and choose the VMR modules you'd like to install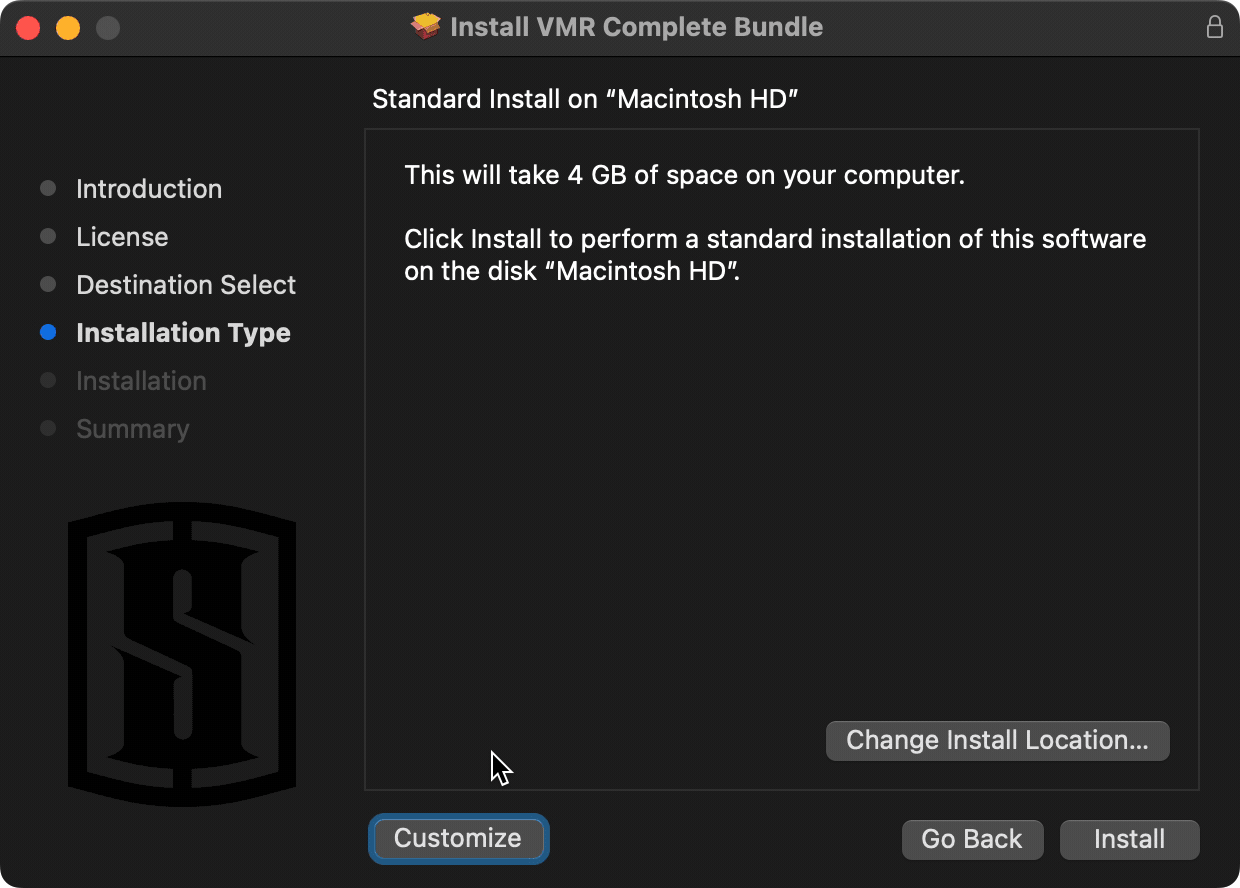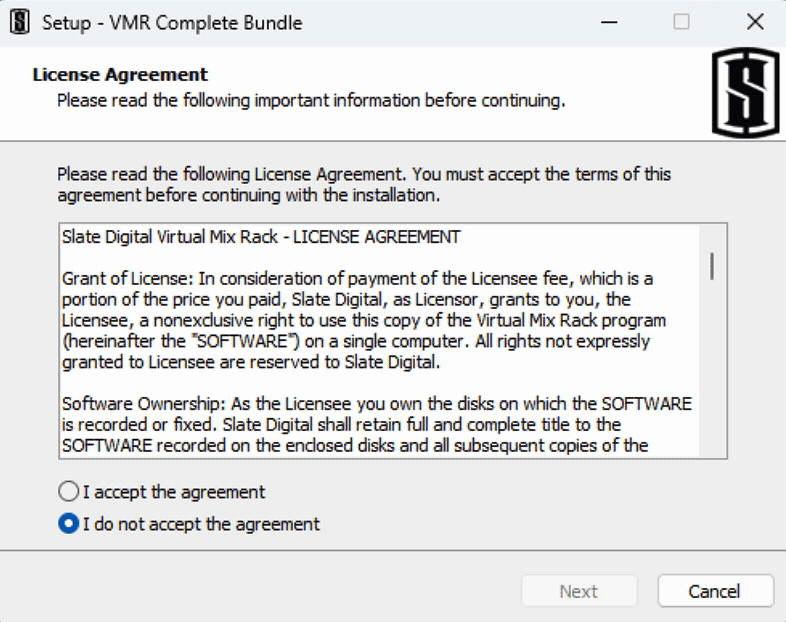 Under package name you will see "VMR Modules". This is where you deselect all of the modules you do not own. Please note that Revival, Monster and Trimmer are free modules that you should leave selected.
Once the correct modules are selected proceed with clicking "Install".
Please open your DAW and insert VMR onto a new track.
Enjoy!