The vintage drum samples included in the Brad Brunazzi course are in all DAW session downloads. This can be found in the My Academy section of your Slate Digital Account.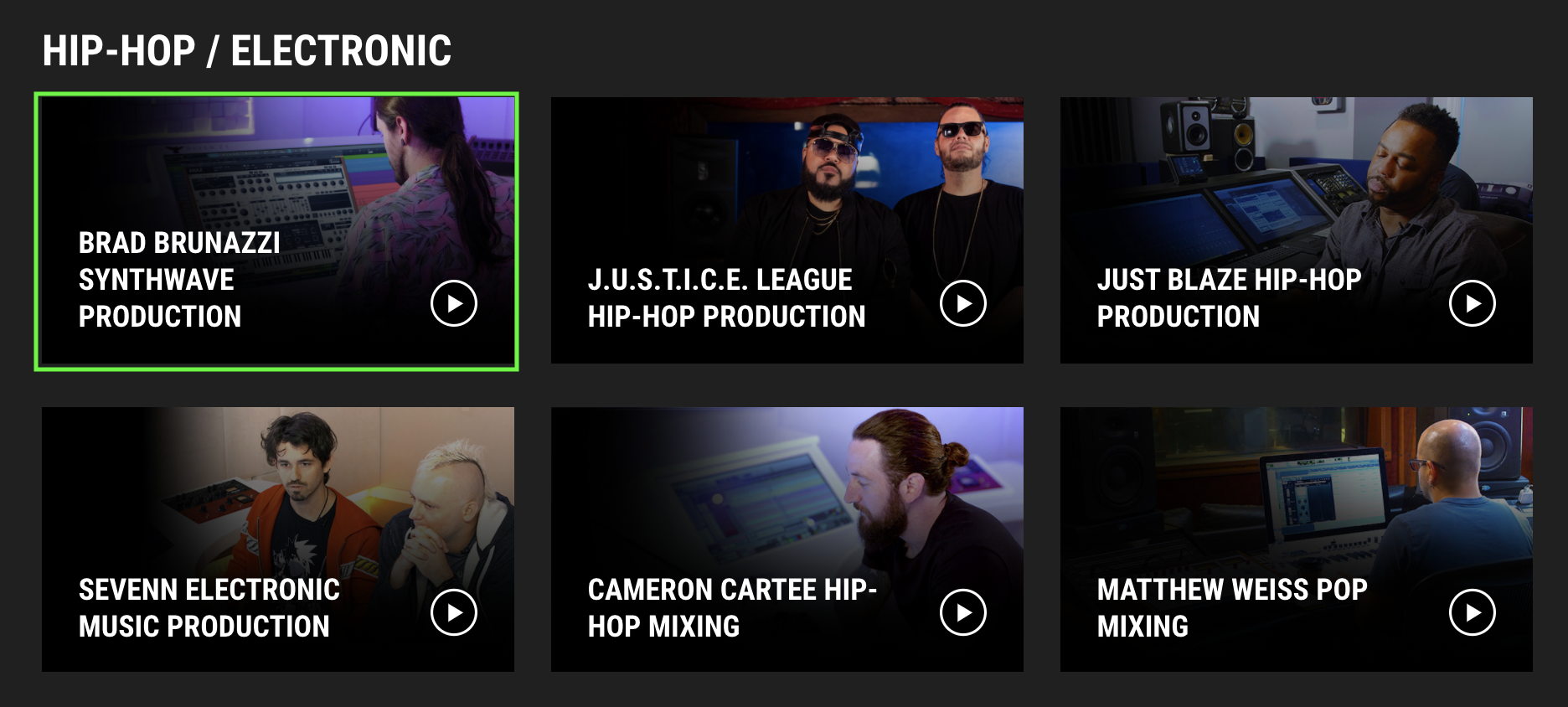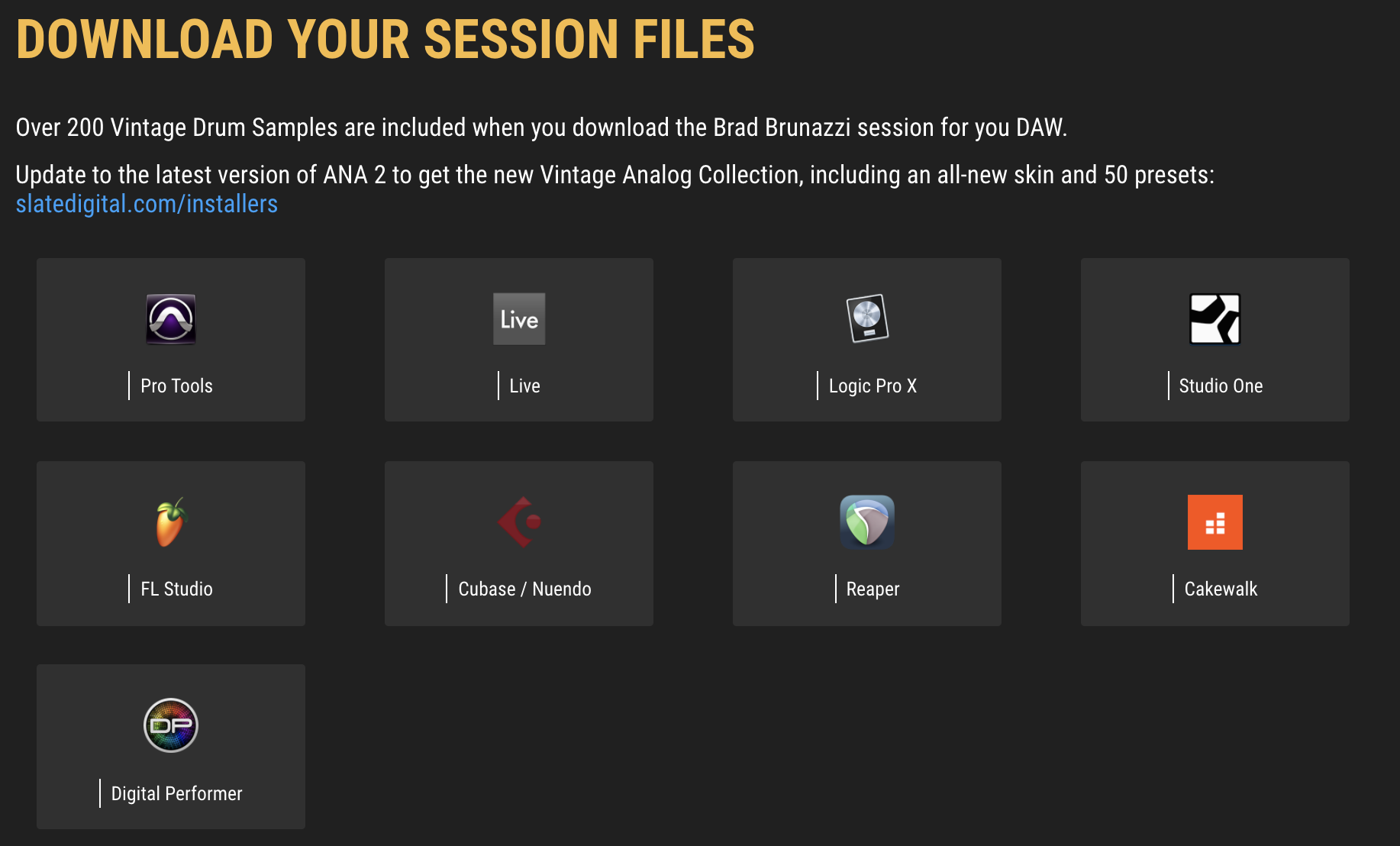 Once you've downloaded the session for the DAW of your choice, you will find an additional folder within the "Brad Brunazzi - Landlines" folder labeled "Brad Brunazzi Vintage Drum Machines".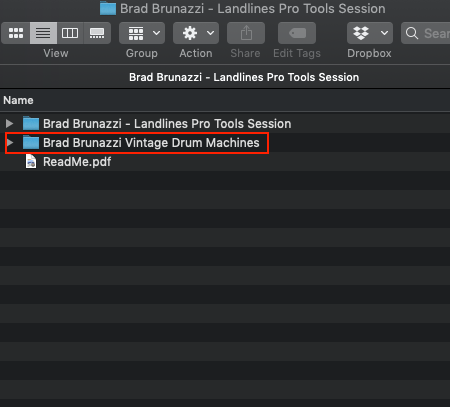 Double click and enjoy!