Update / Change Your Payment Details
1. Please login to your Slate User account here: https://app.slatedigital.com/authenticate/sign-in
Please note that if you signed up for the All Access Pass through Gobbler, you'll still log into Gobbler to update the payment method. You can find this information here.
2. Click on Account Info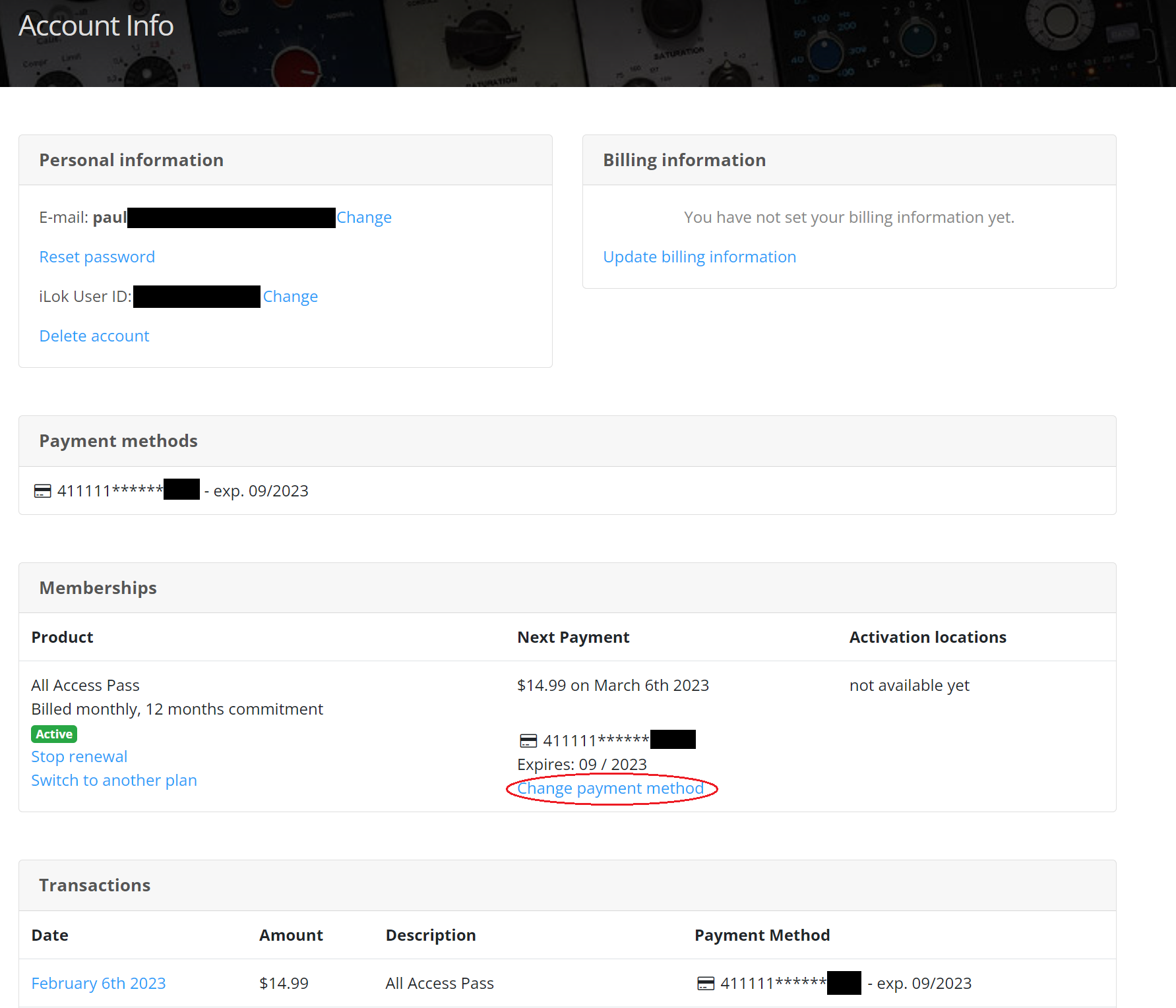 3. You can now update or change the payment method you currently have linked with your account.