You may want to deactivate your All Access Pass or Fresh Air license from an iLok dongle in order to use it with iLok Cloud.
To do so, please follow the following steps:
Open the iLok License Manager application
Select the license inside your iLok and drag it onto your iLok username.
A message should pop up. Click "ok" to Confirm Deactivation.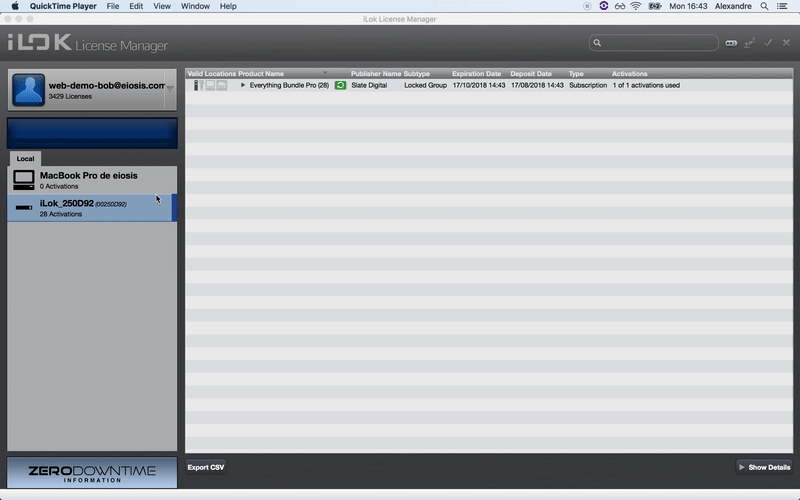 Your license license should now appear in the "Available" tab. You can now open a Cloud Session from the File menu and enjoy iLok Cloud!
Please note: Only All Access Pass, Fresh Air, ML-1, ML-1 expansions and ML-2 licenses can be activated via iLok Cloud.