1. Download your plugins and install them
Download our installer manager. Slate Digital Connect, or install your plugins individually from the following page: /https://app.slatedigital.com/installers

Make sure your DAW is closed while using Slate Digital Connect or our installers, as your DAW will need to scan in the newly installed plugin(s) after the installation.
Once plugin(s) have finished downloading, locate them in your downloads folder and double-click to unzip and run the installer.
2. Sign In to the iLok License Manager
The iLok License Manager application will be installed after any installation in Slate Digital Connect.
If you used our individual installers, download and install the latest iLok License Manager installer for your operating system.


After opening the iLok License Manager application, sign in with your iLok user ID and password.
3. Plug in your iLok dongle to your computer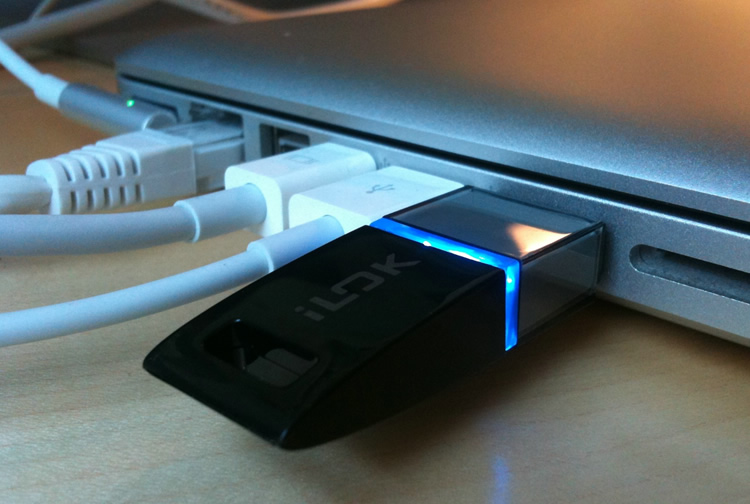 4. Activate your license in iLok License Manager
Navigate to the available tab to locate your newly deposited iLok license(s). Then, click-and-drag the iLok license(s) to your desired iLok dongle and click "OK" to confirm iLok license activation.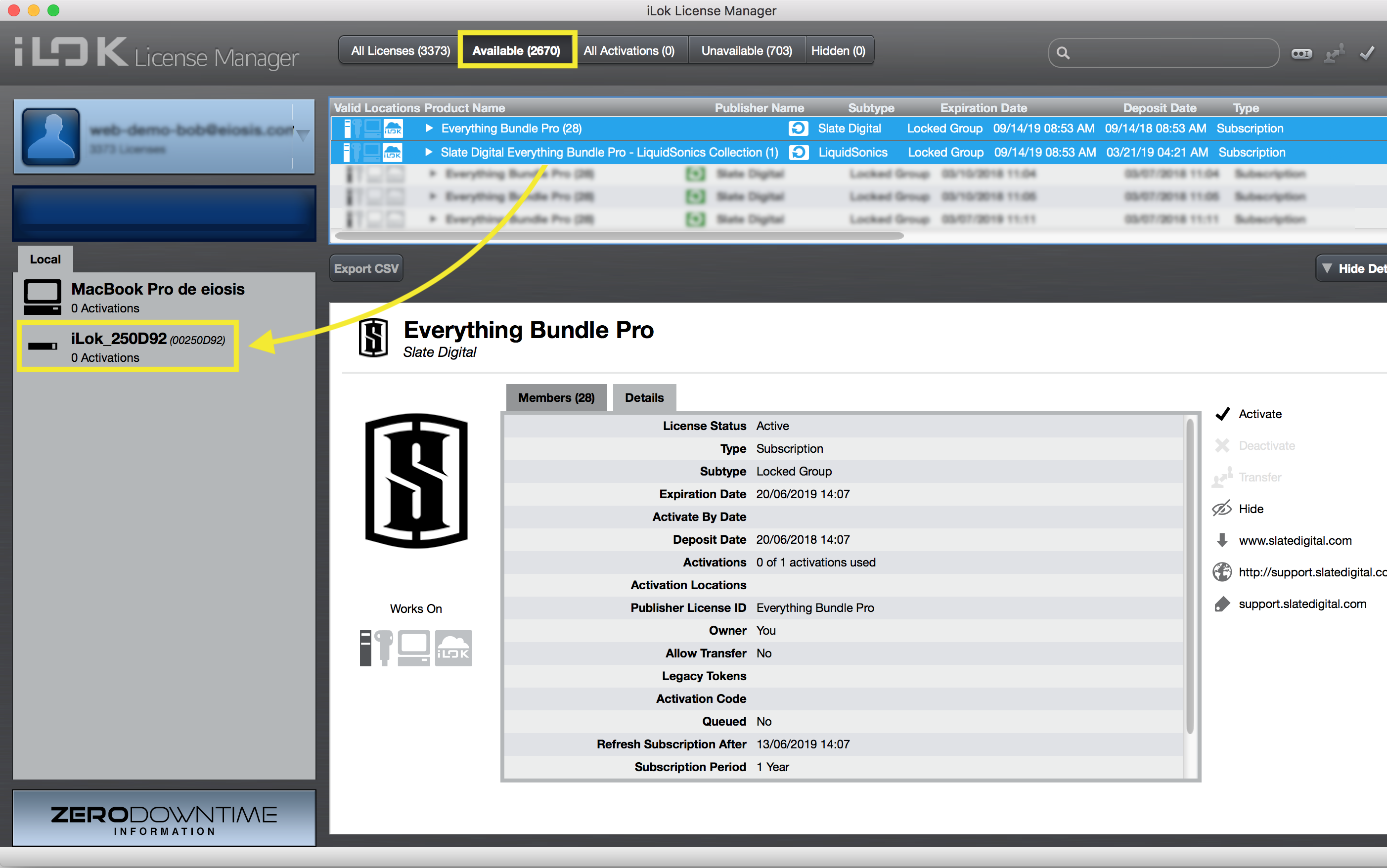 5. Enjoy!
Launch your DAW after installation has completed and ENJOY!
Still need help? Please read this article for troubleshooting or submit a ticket.